Our Greatest Strength
Is Our Team!
Laser Cutting
Our laser enables Carmeco to provide its customers with high-quality, economical, and time-sensitive sheet metal production requests for OEM market.
- 60″ (1524mm) x 120″ (3048mm) Table
- Cut Mild Steel Up To 1″ (25mm)
- Stainless Steel Up To 0.500″ (12mm)
- Aluminum Up To 0.312″ (8mm)
- 5000 Watts Of Cutting Power
- Nitrogen Or Oxygen Cut Edges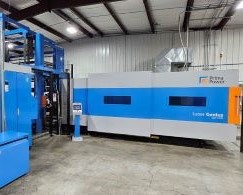 Production Welding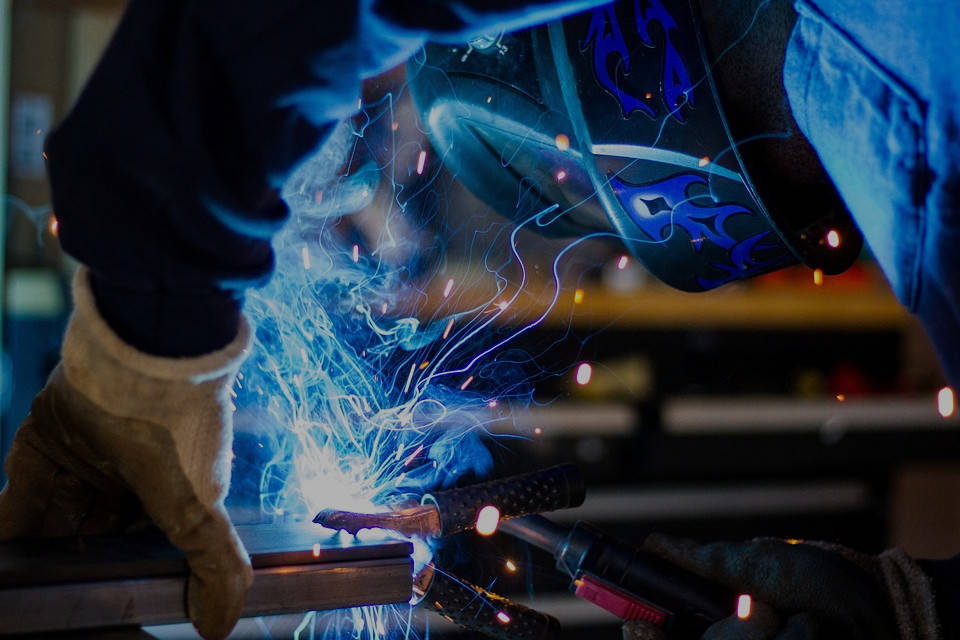 We can accommodate any welding requirements. We offer many types of welding and have the experience you require. We will address your welding needs whether you need one part or an entire assembly. Our welding procedures are patterned to AWS standards and Carmeco can offer certified welding should it be required.
- 24,000 sq ft. facility Dedicated To Welding
- Experienced Workmanship To Get The Job Done Right!
- MIG Welding
- TIG Welding
Quality Control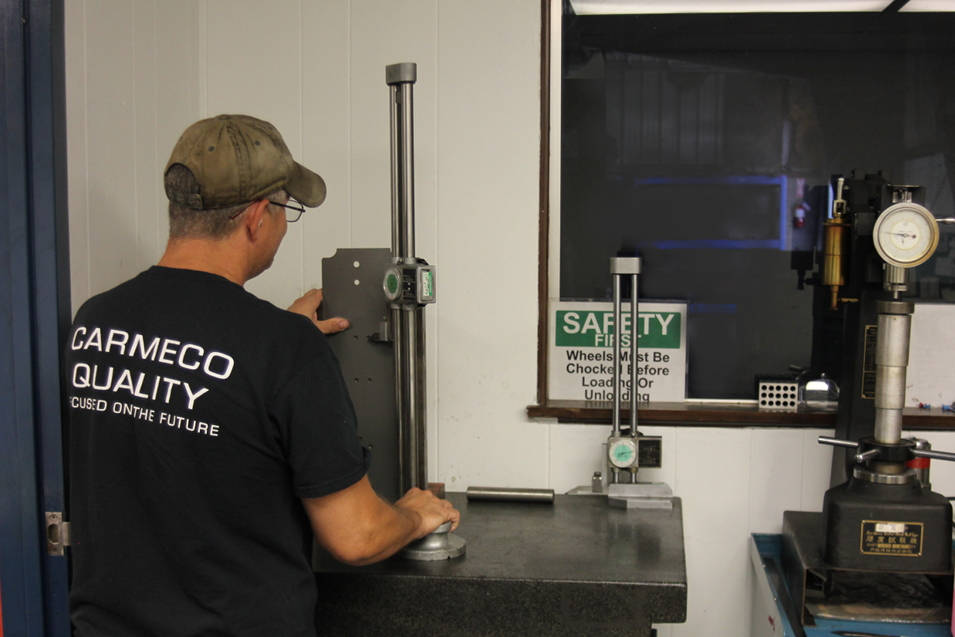 Carmeco Quality equals Customer Satisfaction. Our commitment to our customers is to achieve quality as a result of our operations, processes, and continuous improvement.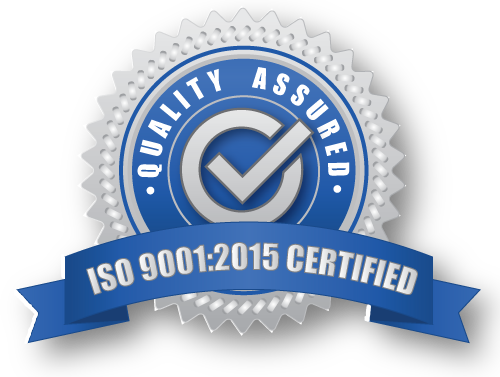 Over the years Carmeco's quality has evolved to meet customer requirements. From replicating a sketch on a napkin, to achieving tight tolerance dimensions, to controlling an output with statistical process control, we will always be glad to meet your needs.
Fabrication
Carmeco's Fabrication Department can meet your requirements for prototyping, small volume or large volume Laser and Press Braking needs.

With four press brakes ranging in size from 55 Ton 4' 6" bed to 400 Ton 10' bed. all Brakes are equipped with gauging systems to assist in quick changeovers and set-ups.

Check out our equipment listings or contact us for information.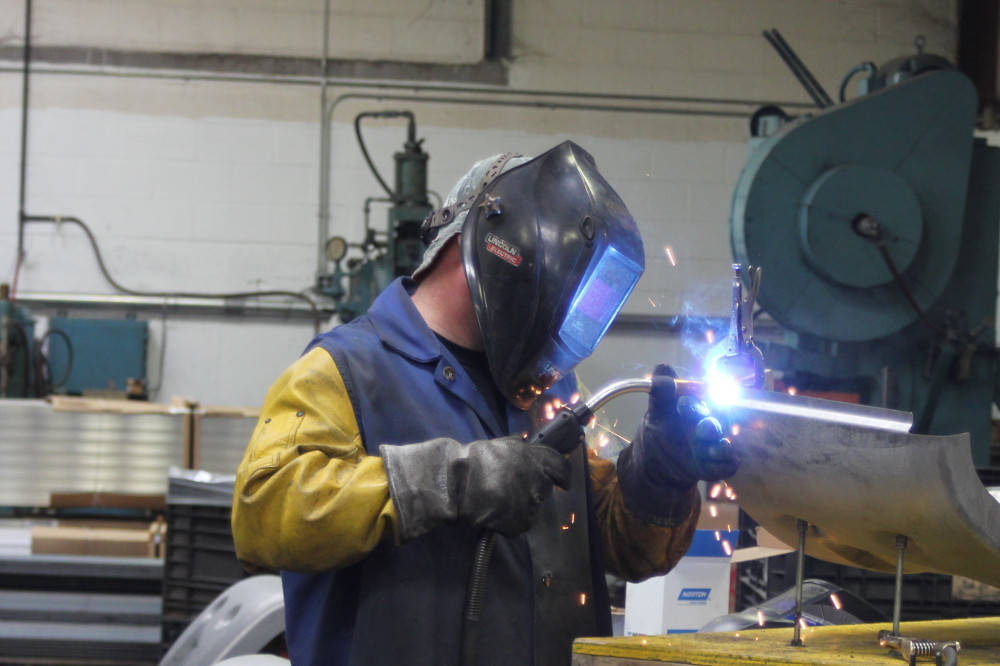 Logistics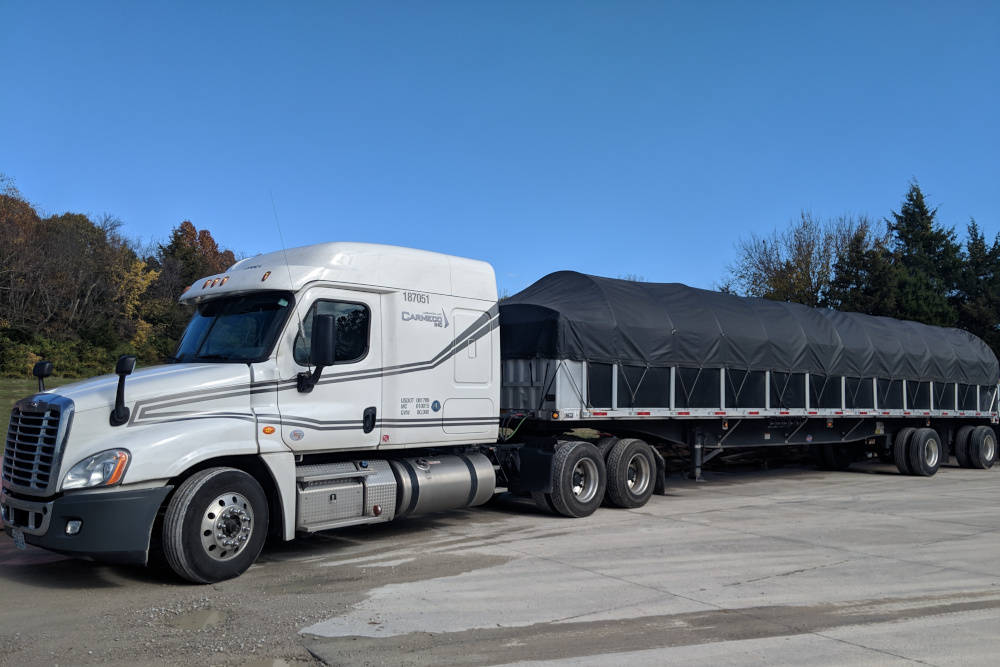 Carmeco will take care of any of your delivery needs in order to ensure fast, on-time, and economical sound delivery of your product. It will be like we are right next door.
- Three semi-trucks (With sleepers if two-day delivery is required)
- Three trailers flatbed and Dry Van
- Two, 1-Ton Flatbed Pickup for emergency deliveries
- With our trucks you can be assured that your product will be delivered on-time and safely.
Paint Service
Carmeco's painting facilities can match your product requirements. In-house wet coat painting, powder coat painting available with our outside partners. This department can handle all your assembly requirements.
- JRI MCCS 1500 - Wash Line
- Electrostatic And Conventional Guns
- Our conveyor and online spray booth can handle parts up to 48″x 84″x 84″
- Walk-in booth that will accommodate parts up to 14′ in length and 14′ high